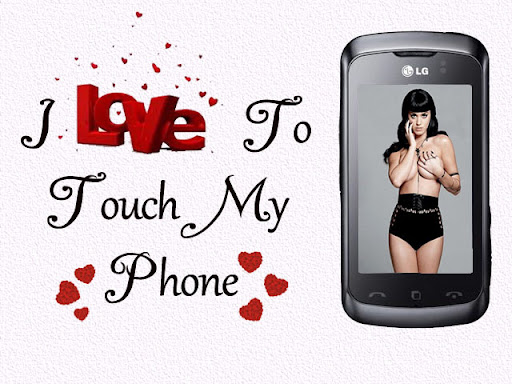 OOOOooo La La..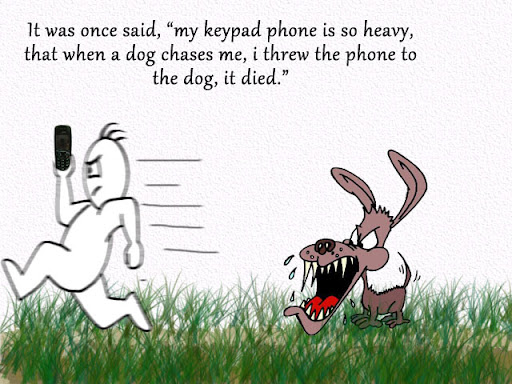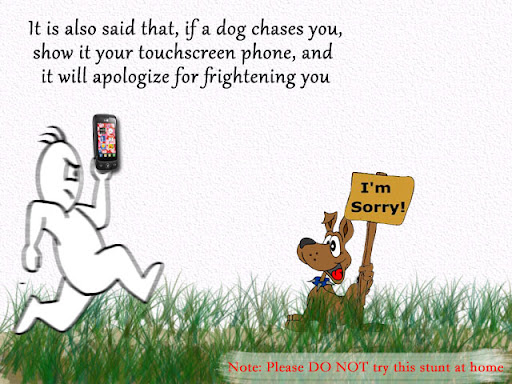 It's the ERA of TOUCH SCREEN!
LOOK HERE!
COOKIE MONSTER PARTY????
I WOULD LOVE TO GO!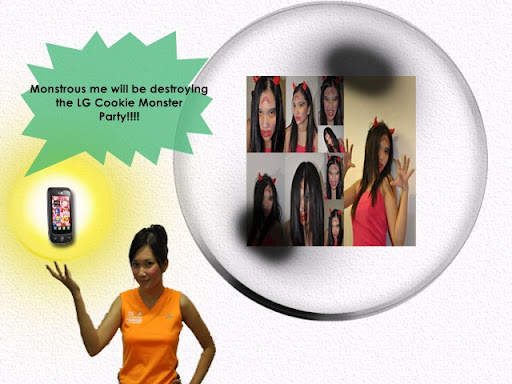 *evil grin*
There will be a WAR OF THE MONSTERS at the LG COOKIE PARTY!
LG is making our life's good with the release of the new LG Cookie!!! Hence, the cookie monsters are organizing a party for all Nuffnangers! This will commemorate the launching of
LG Cookie 3G, LG Cookie Plus and LG Cookie Fresh.
Don't you wanna be a part of this wonderful event?
Come shed your monster blood at
Dresscode: MONSTERS!!
WARNING: HUMANS WILL BE EXTERMINATED!
All you need to do is be a Nuffnang member, blog about
"I Love To Touch My...."
and the 100 most creative blogposts will be invited to this MONSTER PARTY! (click
here
for more details)
I have done mine, what about you?