"
Girls are complex creatures, they say one thing but mean another
"..
What about Guys?
I' d say, "Guys are persistent creatures, once they entered love game (a game they love), they'll perform their best with their balls, erm correction, ball."
So here's how it goes:-
Sometimes, someone will be using their hands to do the job..
The trick is to counter and snatch the ball and score a goal.
I guess, scoring a goal feels like orgasm. (It's just a guess, ok?)
A
nd each team members tries their very best to prevent other team from achieving orgasm
(i mean, scoring goals)
There's no time for foreplay, it's just attack attack attack.
.
and tahan

tahan

tahan

until you reach orgasm (i mean the goal)...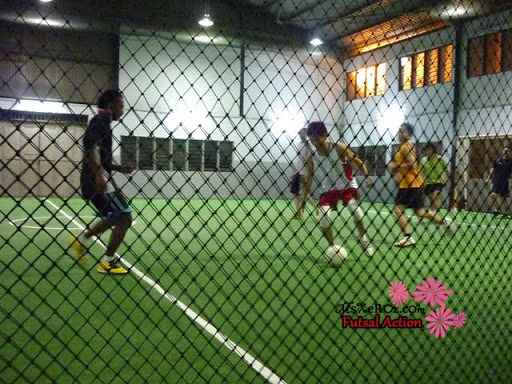 After a series of attacks & tahans, then they remove themselves from the hole..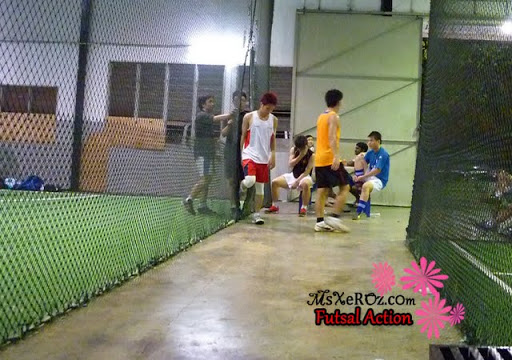 Disclaimer:
MsXeRoZ have never attempted to play futsal before, the series of events above are based on my wild imagination.
Love watching guys playing sports coz they look so
MANLY
, but i hate the stench after that..